Harness the Power of Viral Images on Social Media

If you are anything like me, you share at least one image on Facebook every day because images, especially images with quotes on them, are one of the best ways to get the attention of your fans.
You know sharing more of these images would help increase engagement, fans and followers but the problem is it's either too time-consuming to create them yourself or too costly to have them created for you.
Save yourself time and money by having these beautiful images with quotes in your social media marketing arsenal!
Animal Quotations
Funny Quotations
Happiness Quotations
Inspirational Quotations
Success Quotations
Be... Quotations
Not only do you get these 120 gorgeous image quotes but you'll also receive the above six videos in .mp4 format to use as well. Add an intro with your brand details and upload them to your social media sites or youtube!
Be Prepared for Halloween, Thanksgiving, Christmas and New Year's with these 80 Holiday Social Media Images
Make your life easier and use these 200 Royalty Free memorable quote images to reach out and engage your fans! Brand them with your website or logo and post them to your blog and your social media sites!
If you were to outsource these images it would cost you anywhere between .50 to $5 for each image. So even on the low-end, the cost would be $100!
But you're not going to pay anywhere near that price!
Order this pack of 200 Royalty Free Social Media Images Now and Begin Posting Them Today for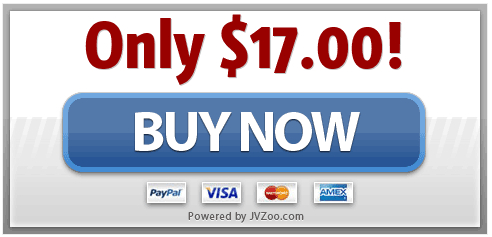 Your product is delivered right after payment day or night! Once your purchase
is complete you will be redirected to the JVZOO "ACCESS YOUR PURCHASE" member area
and you will receive a receipt to the email you used at checkout.
CAN use these images on your website and your social media accounts
CAN brand these images with your name, brand, logo, and website url.
CAN use them in printed material.
CANNOT resell these images as is, but you can become an affiliate!
CANNOT claim copyright.
CANNOT give away the images for others to use.